Pressing Instructions(Based on Galaxy Press Machine) 
The linen material has always been the best-selling and most popular product in sublimation. Compared with other linen products on the market, we use  460g/Square Meter, The higher GSM, the nicer products would be. which is therefore important to keep a higher GSM.  Besides, It is very hard in the Textile industry to keep the color always the same from a different production lot, but we can keep it 95% the same color to ensure stable quality delivery for all the products. 
Product Information
Material: Linen
Size: 19*41cm
Package Quantity: 100pcs/carton
CTN Size: 41*41*35cm
Features:
This sublimation roll-up case is made of linen material.
Durable, useful, and washable, high-quality linen for sublimation.
It is multipurpose, with a max of 32 pencil holders, which can well protect the pencils.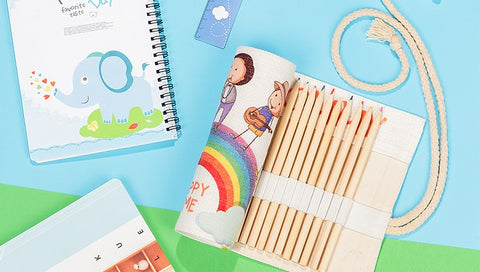 100% Money Back
Guarantee